It's Sunday night, and you're thinking of waking up early on Monday to start your week right.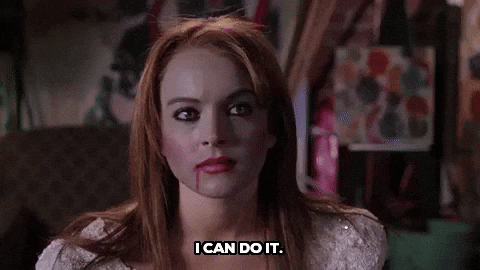 And the next day you're like….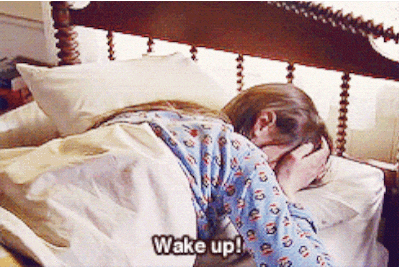 So you need to run as fast as you can so you won't be late for work.
And then you'll encounter the Monday traffic.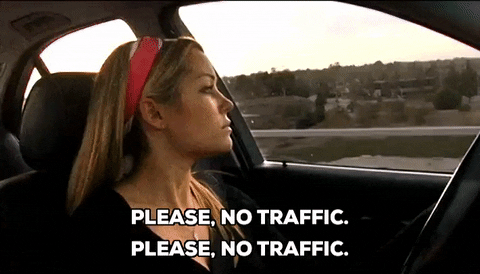 And you're trying not to cry…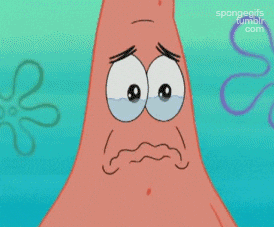 Because you're afraid to arrive late for work.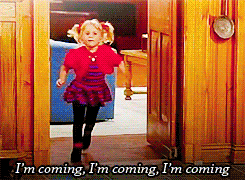 and now you're just exhausted.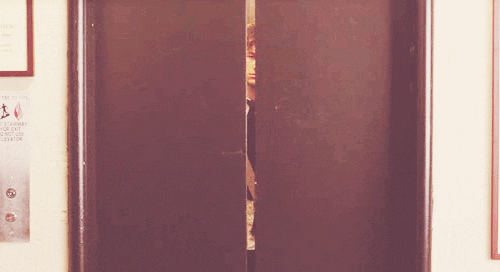 But you have no choice because you need to do your tasks.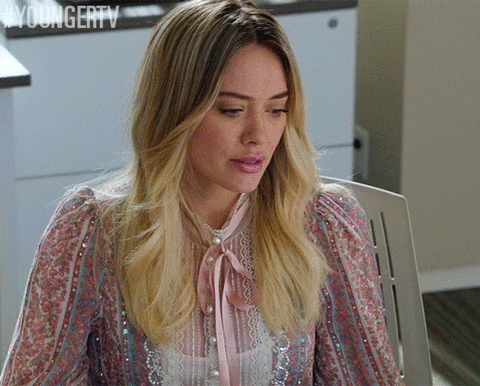 There are people who enjoy being miserable in their workplace while others get easily tired and demotivated with all the hassle and discomfort of commuting, office policies and deadlines.
Luckily, our technology can help us find jobs where we can be our own boss. Who wouldn't want a flexible working schedule, easy and convenient job and can work at home. Once you find the perfect opportunity for you to work in the comfort of your own home, grab it!
If you have these requirements, perhaps you can try working as an online English tutor. You can click this link and be part of our growing team!